Nashville is known for its live music, strips of bars, and the Country Music Hall of Fame.  But underneath the typical tourist spots, there's a wealth of off the beaten path places to visit.  It makes exploring the city that much more of an experience.  Some of these places in Nashville aren't even common knowledge to those dwelling in the city.
Nashville's Off the Beaten Path Places to Visit – Lane Motor Museum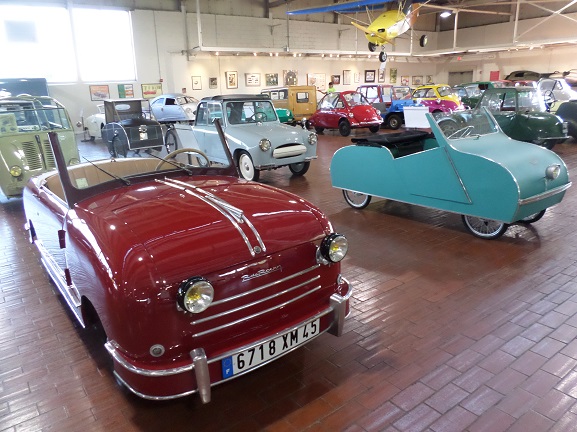 You don't have to be a gearhead to appreciate this museum.  Lane Motor Museum hosts around 150 of the most delightfully weird cars (you can see more in the basement where they're stored for future exhibits), all housed in a converted Sunbeam bakery. The collection features military vehicles, lots of European cars, motorcycles, and more. A lot of the models were problematic in their time, and some were only made once or twice.
Nashville's Off the Beaten Path Places to Visit – Printer's Alley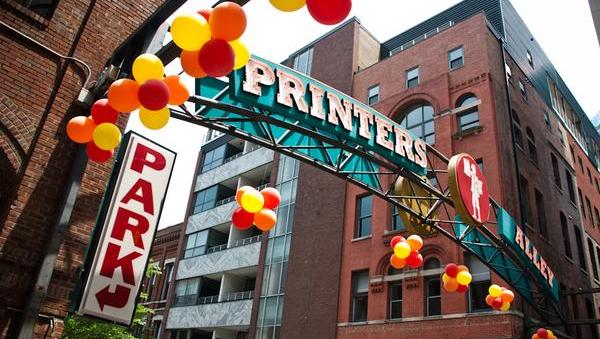 Printer's Alley is a gem that's hidden in plain sight right in downtown Nashville.  What makes it unique is this history.  When Nashville Dinner Theater was renovating years ago, they found a tunnel underneath the facility that went all the way across the Cumberland River. The tunnel bears striking resemblance to other tunnels built by Capone that have been found, so there is some strong evidence that the bustling Printer's Alley was the mark of a serious bootleg business. Exercise your post-Prohibition freedom with a drink at a local establishment.
Nashville's Off the Beaten Path Places to Visit – Santa's Pub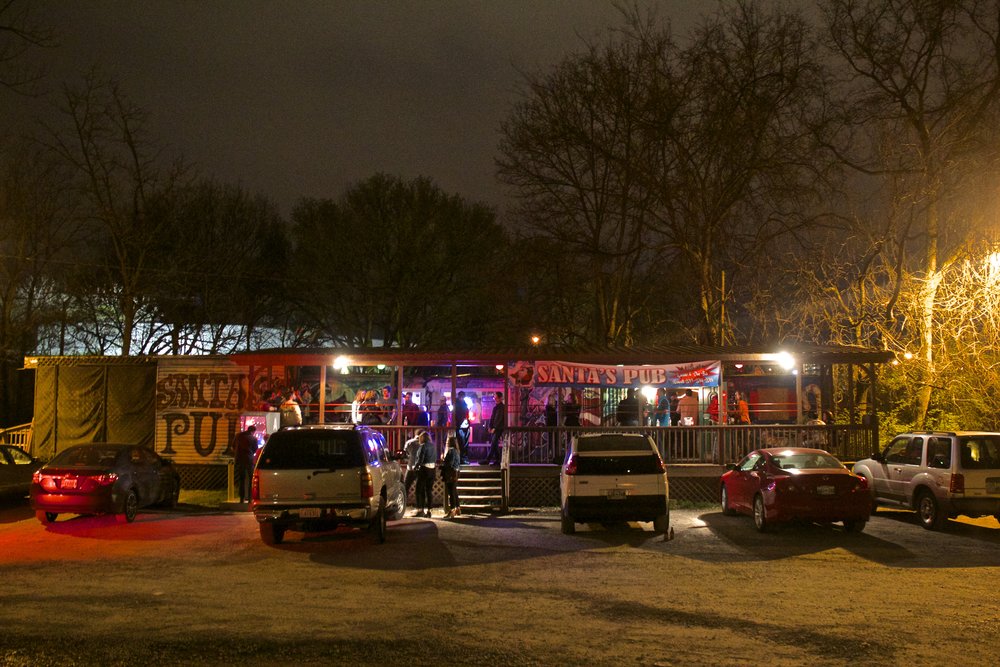 If you're in the Nashville area and enjoy having a pint, you must stop by the legendary Santa's Pub. A Nashville staple, Santa's can sometimes be a little too touristy to be considered a dive bar… but the truth is it's as dive-y as you can get. It's housed in a double-wide trailer with a cash-only bar, and some of the best karaoke in town.  If you get to talk to Santa himself, he will share stories of previous patrons including some high profile celebrities.  He even has the photos to prove it!
This short list only scrapes the surface on unique hot spots to visit while in Nashville.  For some travel hacks you won't find on trip advisor – click here.