It can be tough to maximize vacation time or weekend trips to experience something new.  Everyone has an opinion and their own preferences.  Many times, there will be last minute flights or travel deals but you might not know much about the city in question.  That's why today we'll be showing you the Top 7 Travel Destinations That Live Up to the Hype!
7. Top 7 Travel Destinations That Live Up to the Hype – Iceland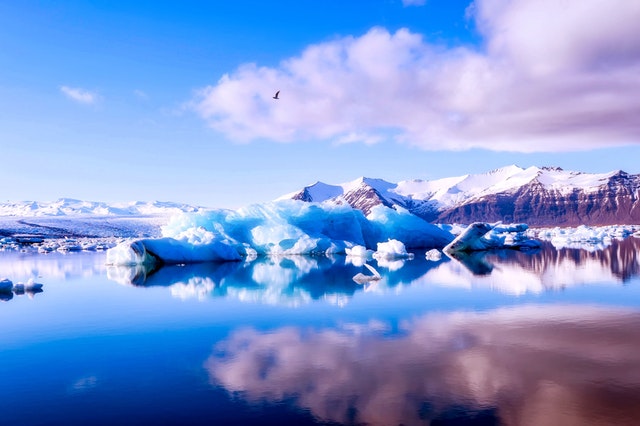 I've been in several countries in Europe and in south America, but Iceland is different, there are lots of different landscapes really close to others. If you think in a country you surely will think "yeah, this place with X thing that makes it special", but Iceland is the places with all those things. Volcanos, glaciers, waterfalls, caves, mountains, rivers, pools and the best, aurora borealis. I've seen the others wonders and there are better ones than in Iceland (if you want to see glaciers and waterfalls go to Argentina, if you like beer, greengrass and castles go to Ireland, mountains? go to switzerland, etc), but in the only place I could see auroras was there and it was breathtaking. So if you want to see as much as you can, go to Iceland, within a week and not much kilometres you will feel like that you have been in 3 different countries.
6. Top 7 Travel Destinations That Live Up to the Hype – New Zealand
The whole landscape is just so scenic and tranquil, sometimes I would just stop somewhere off the side of the endless quiet roads just to breathe in the air and look at the horizon and mountains. I traveled from Christchurch to Queenstown, making stops in Wanaka and a town close to Pukaki Lake (forgot the town's name), but my god was it stunning. Aoraki/Mount Cook National Park was absolutely one of the best places I've been to – I've never seen mountains so powerful.
Queenstown was typical tourist place, but pretty cool in of itself. I made the hike up to Milford Sound, which was pretty great. Almost like taking a scene out of Jurassic Park.  Gotta say, New Zealand (at least the South Island, didn't travel to the North Island) lived up to its hype.
5. Top 7 Travel Destinations That Live Up to the Hype – Ireland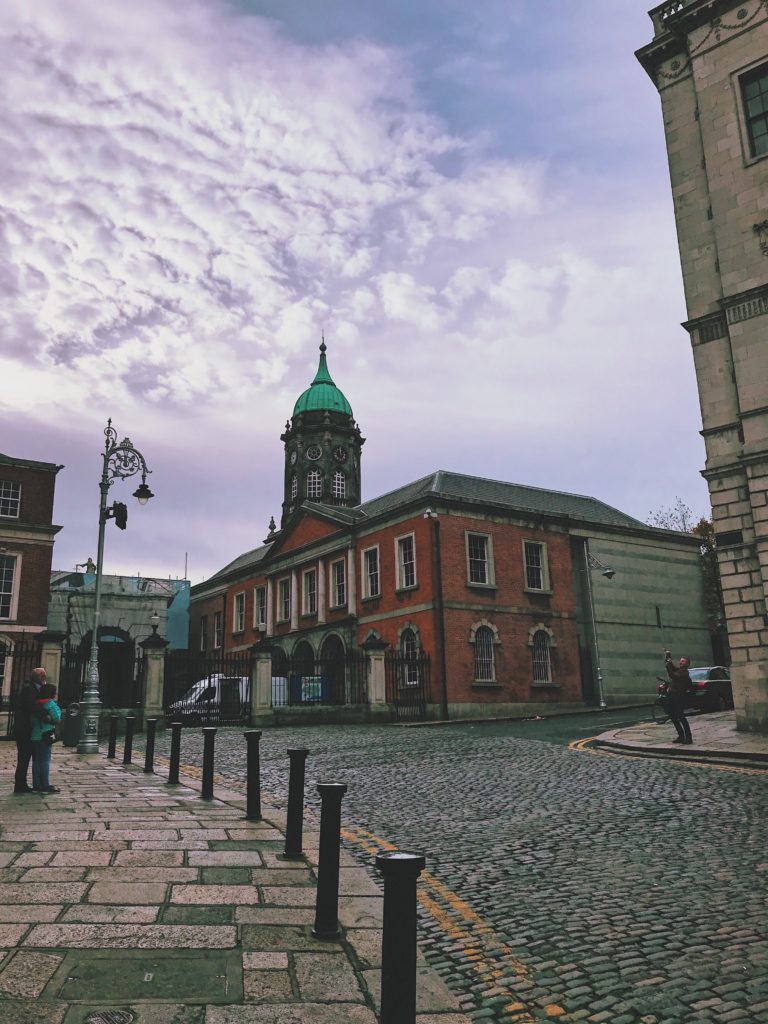 Ireland is one of the two places I would visit again (Australia being the second, so far). Some trips end with, "That was fun. Where do we go next?" but Ireland ended with, "when can we come back?"
The people were great. The scenery is spectacular. There's so much history there that I could spend a week visiting historic sites alone. The Burren, in my opinion, is a very underrated attraction. It has a beauty to it that I really enjoyed. I would definitely want to re-visit the Ring of Kerry, though, and spend a few days hiking and camping there.
4. Top 7 Travel Destinations That Live Up to the Hype – Mount Everest
Mount Everest Base Camp! It may sound silly but I was kinda nervous Everest wouldn't actually look like the tallest mountain in the world or something, or even worse too cloudy to see. In actuality she was majestic and I had great weather, and seeing all the expeditions preparing was a life highlight for me. Got tears in my eyes because Everest seemed like the moon- a place I dreamed about in my childhood but you don't really go to. I couldn't believe I was there!
Wow – was the elevation tough though.
3. Top 7 Travel Destinations That Live Up to the Hype – Rome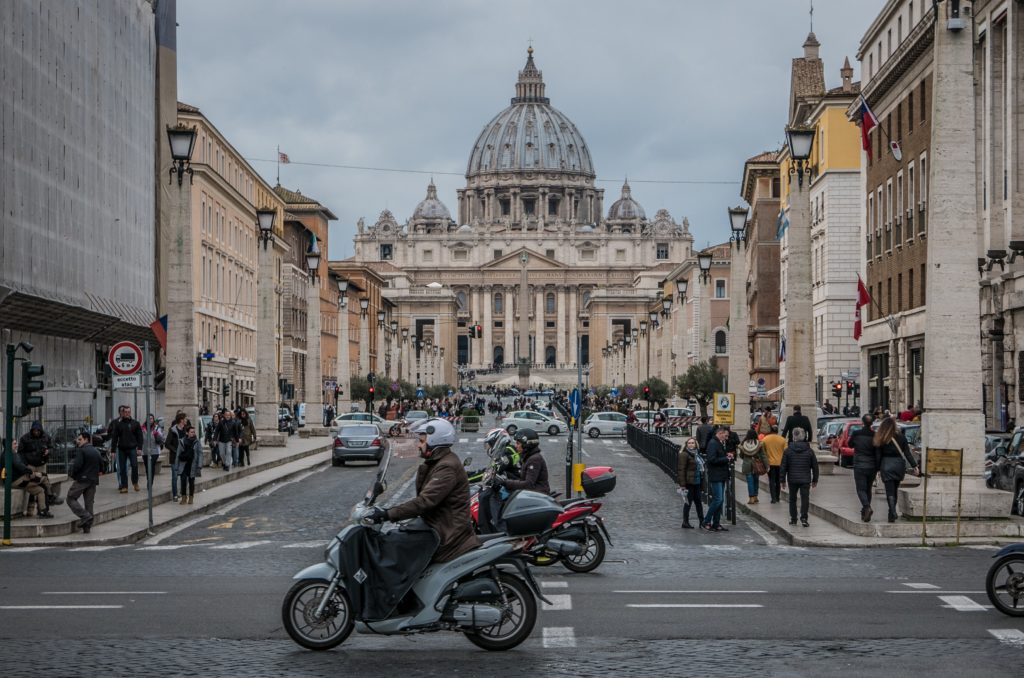 Rome. Hands down. I still can't get over the awe I felt seeing the Colosseum for the first time. And the food is incredible. Everywhere you turn, there's an incredible piece of history.  It was the most impressive thing I have ever experienced. A once in a lifetime opportunity.
That being said, do watch your pockets…
2. Top 7 Travel Destinations That Live Up to the Hype – Austria
Austria. I felt like no matter which direction I looked it was like a picture from a postcard. I expected the people to be somewhat cold but they were very friendly and welcoming.  Once I was in Salzburg, and after getting lost on the big hill south of downtown, I ended up at the Augustinerbräu, where a random assortment of locals at my table and I played a game with dyed boiled eggs and bought each other elder-flower liquor for hours. Super friendly people in Austria.  I'd love to go back.
1. Top 7 Travel Destinations That Live Up to the Hype – Norway
Norway. Endless nature, giant pretty mountains, drinkable see-through water, so many rocks to jump on, very few people in sight, 9/10.  I've been lucky to travel around a fair bit and the fjords of Norway are the most incredible thing I've ever seen full stop. Not to mention the fact that the people are absolutely gorgeous. You will consistently see drop dead beautiful women (and men honestly) everywhere.  I would go in the summer though.
What Did We Miss?
What are your top destinations that you've visited?  The list could be the top 100 and still be missing some amazing locations.  These first hand accounts were taken from the Reddit thread – you can read the entire thread by going here.
Looking for a cheap flight to book your next getaway?  Check out our post on scoring cheap airfare here.