Cruise or All-Inclusive?
Choosing between an all-inclusive resort and a cruise this year? While pricing can be comparable, you might be surprised by just how different these two popular vacation options can be. Keep reading to learn all the ways cruises and all-inclusive resorts differ and why you might want to choose one over the other.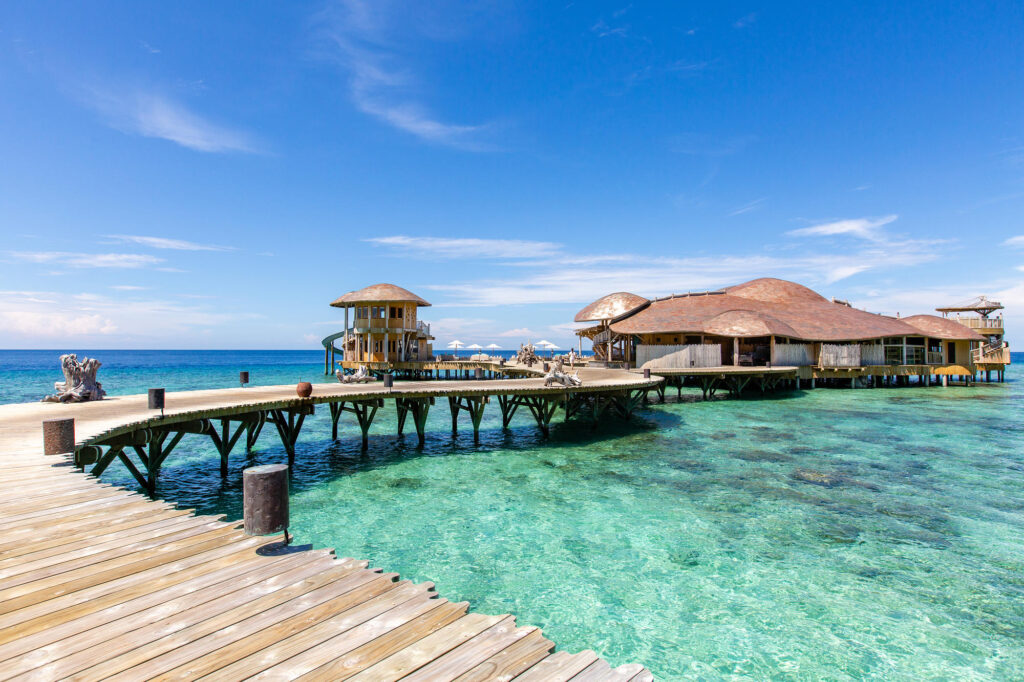 All-Inclusive Resorts Include Alcohol
One big difference you'll notice with all-inclusive resorts is that, by and large, they include most alcoholic drinks in your nightly room rate. You may have to pay a premium for top-shelf liquor or wines other than the house brand, but you have the option to drink for "free" if you want to.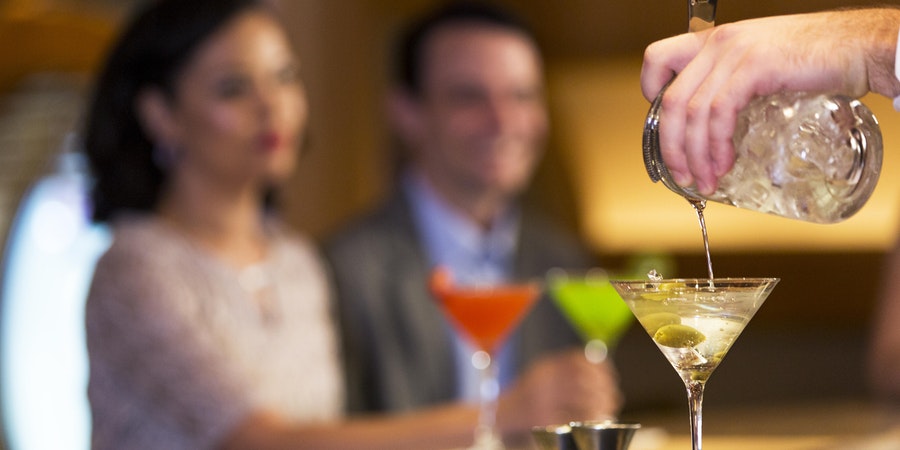 Cruises Offer Drink Packages
Cruises, on the other hand, offer drink packages or the option to purchase drinks by the glass. Drink packages can run from $25 per day for a basic soft drink package to $90 per day for a package that includes unlimited cocktails, wine and beer all day long. If you're a heavy drinker, an all-inclusive resort can be a better deal.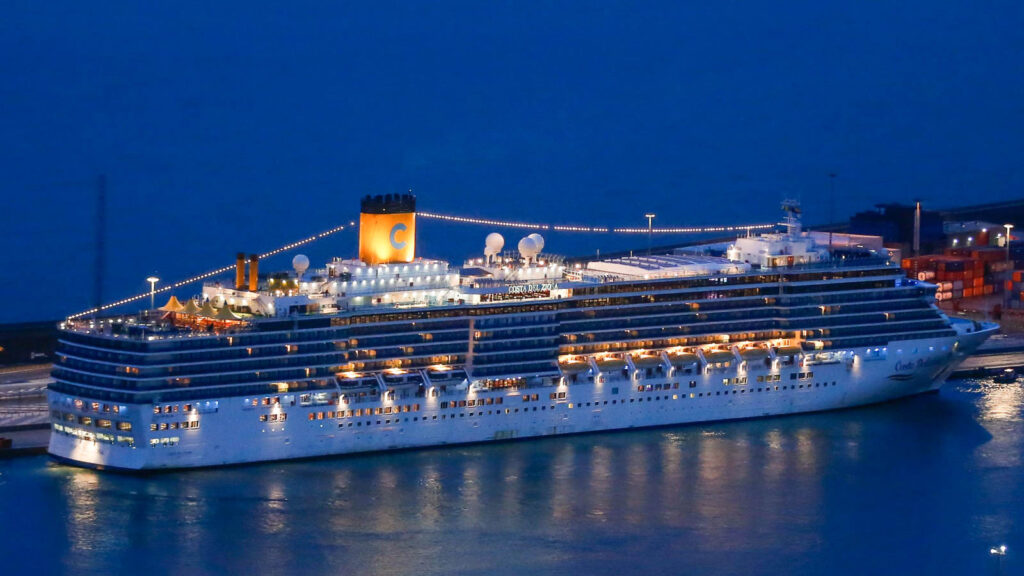 You May Be Able To Drive To a Cruise Port
While most all-inclusive resorts are outside of the United States, meaning you'll have to fly, cruise ports are located around the United States and in places many families can drive to. Without having to pay for airfare, those who can drive to a cruise port find significant savings.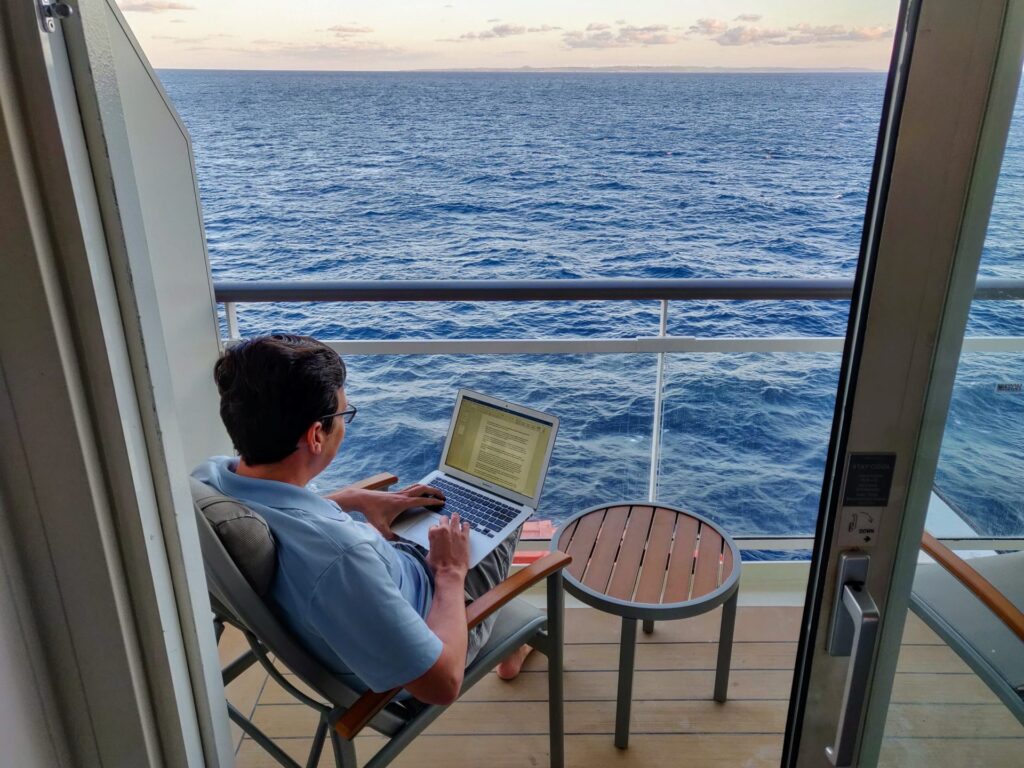 Most Cruises Don't Offer Free Wifi
If you need unlimited internet access for work or leisure, keep in mind that most cruises require you to buy an internet package with a specific amount of access. All-inclusive resorts typically offer unlimited free wifi, which might be necessary if you need to stream movies or download large files for work.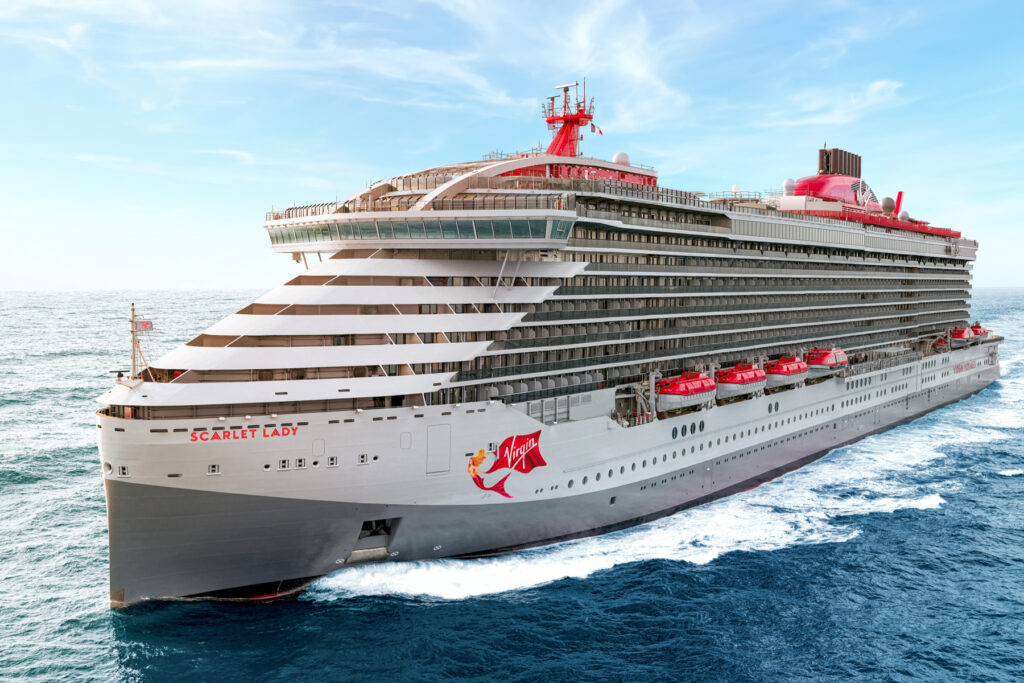 Cruises Add Mandatory Tips
Cruise lines add daily tips to your bill at the end of your cruise, and these are usually charged as a set amount per person, per day. With MSC Cruises, for example, the service charge works out to $12.50 per adult, per night for cruises in the Caribbean, United States and Mexico.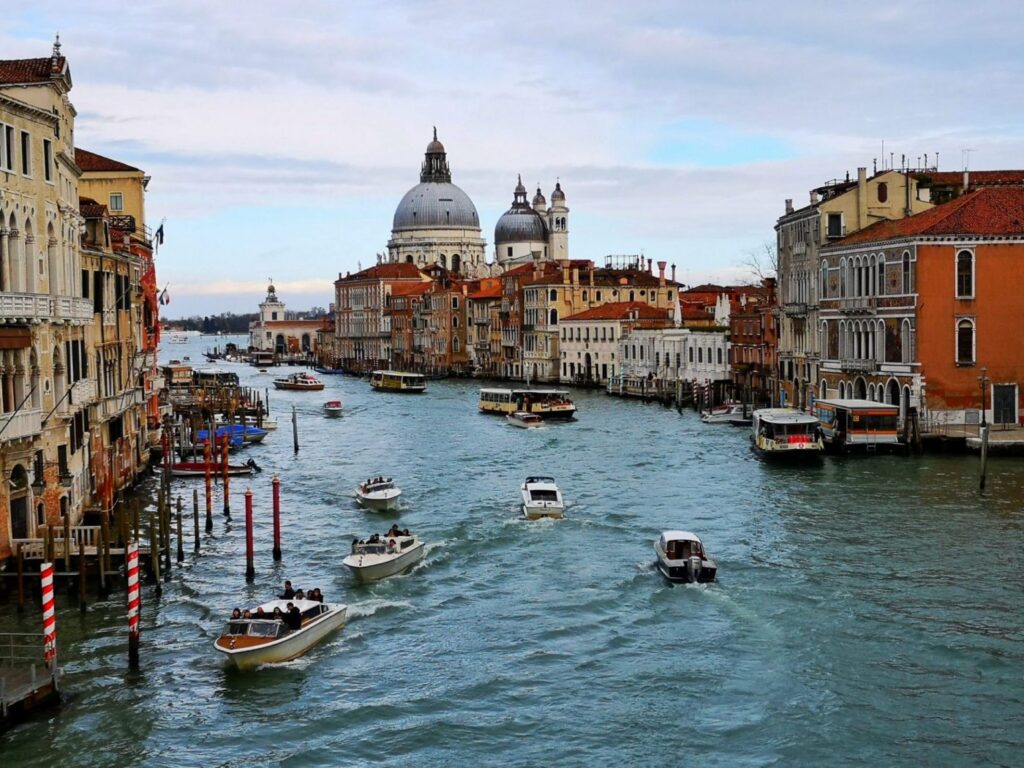 Visit More Than One Location
This difference is an obvious one, but it's still worth considering if you are comparing vacation options. An all-inclusive resort lets you enjoy a single destination, but a cruise often takes you to three or four different ports over a seven-night sailing. Many people prefer cruises for this reason; they help them get out and explore the world.
Cruises Don't Let You BYOB
Most all-inclusive resorts couldn't care less if you bring alcohol from home, but cruise lines will confiscate alcohol and other drinks you try to carry on. Some cruise lines do let you bring a bottle of wine per person or a 12-pack of your favorite soft drink, but that's about it.
Cruise Excursions Require You to Leave the Ship
If you want to go snorkeling or scuba diving during an all-inclusive resort vacation, you can normally head out to the beach, hop on a boat and start your journey from your resort. When you cruise, on the other hand, you'll have to book an excursion off the ship and potentially take a long bus or taxi ride before the fun can start.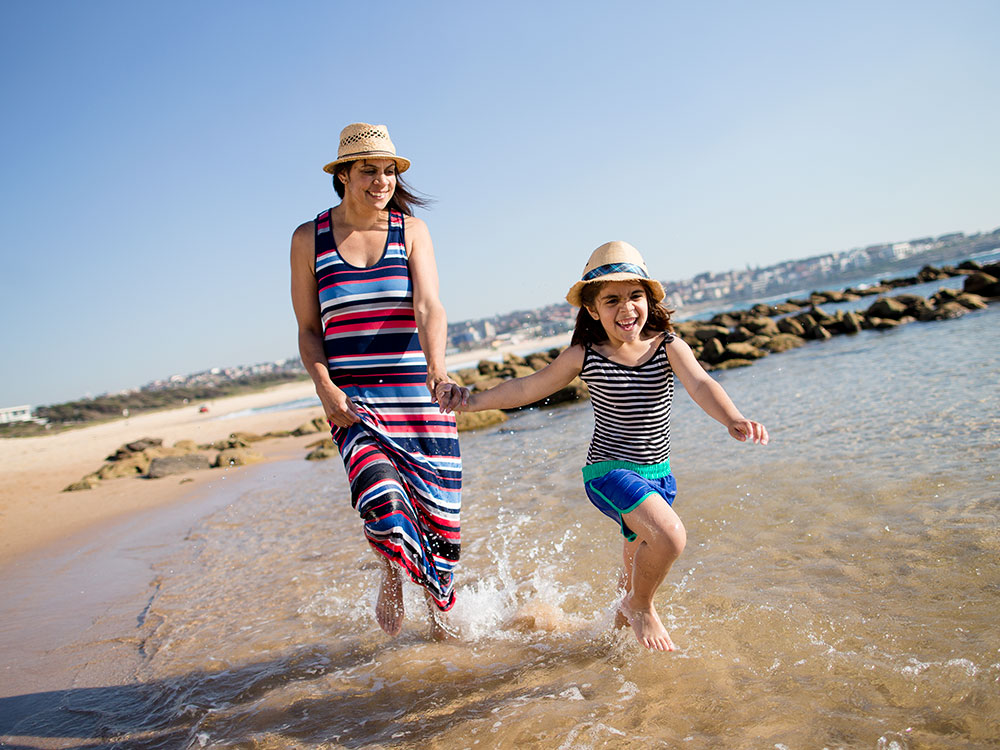 Both Options Can Let Kids Travel Free
If you're hoping to book a vacation where kids are free, make sure to check cruises and all-inclusive resorts. Some cruise lines like MSC Cruises let kids under the age of 11 cruise free on select itineraries. Meanwhile, some brands of all-inclusive resorts, including all-inclusive Holiday Inn properties, let kids 12 and under stay free with paid adults.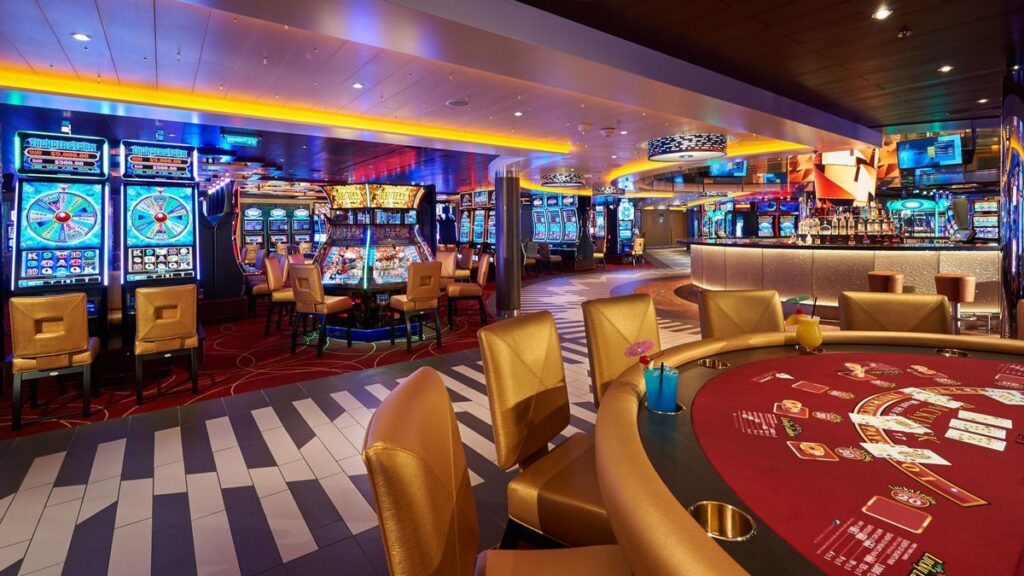 Cruise Ships Have Expansive Casinos
Love to gamble the night away? Then you'll want to opt for a cruise. Most cruise ships have impressive casinos with slot machines and popular table games. Some all-inclusive resorts have small casinos on-site, but they rarely have more than a few sad-looking slot machines to play.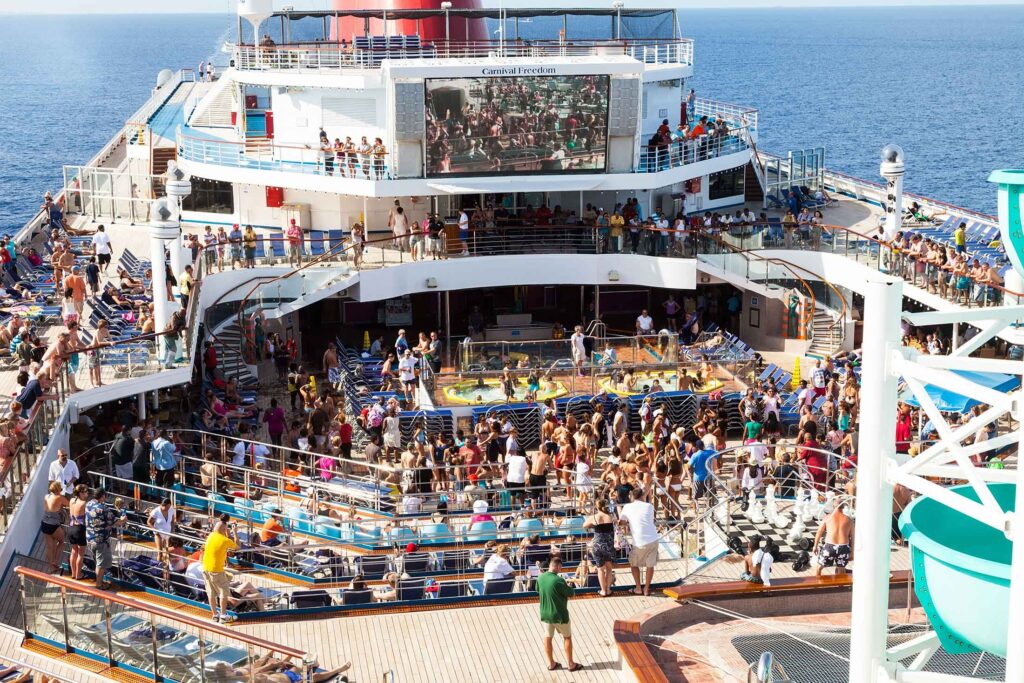 Cruises Can Be More Crowded
Cruise ships often have more than 4,000 passengers plus crew on board, and the fact you're all occupying the same mass of space means you'll endure a lot more crowds. All-inclusive resorts tend to have a smaller number of rooms vs. cruise cabins, and you're also able to spread out across an entire property.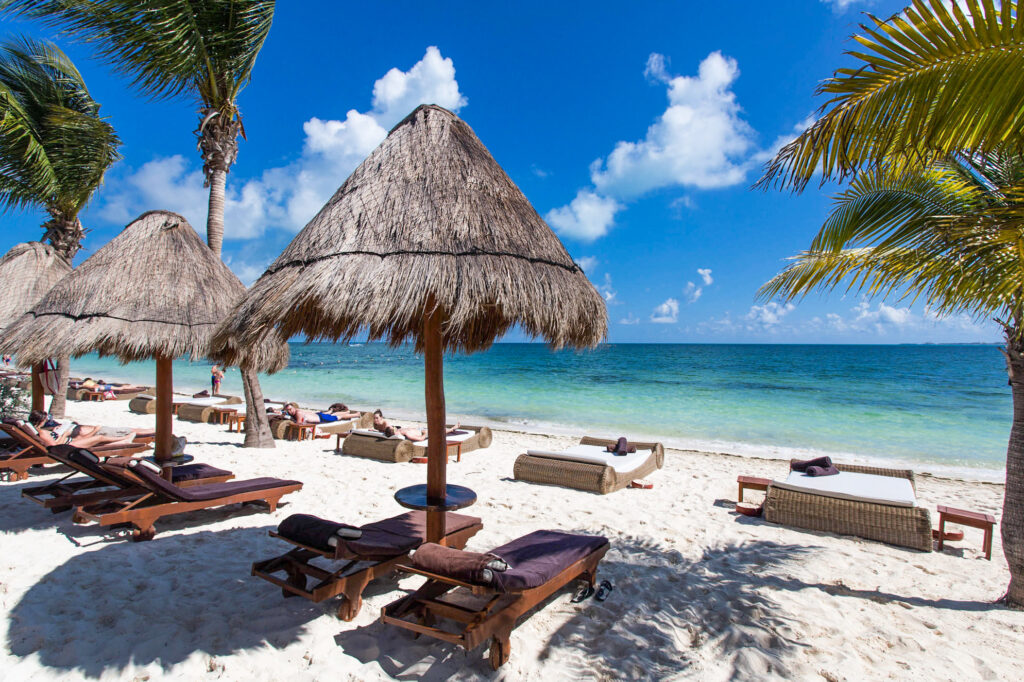 All-Inclusive Resorts Tend To Be More Expensive
If you price out cruises and all-inclusive resorts, you'll notice that all-inclusive vacations tend to cost more — even after counting up all the cruise "extras." Make sure to compare pricing on high-end and low-end cruises and resorts before you pull the trigger and book a trip.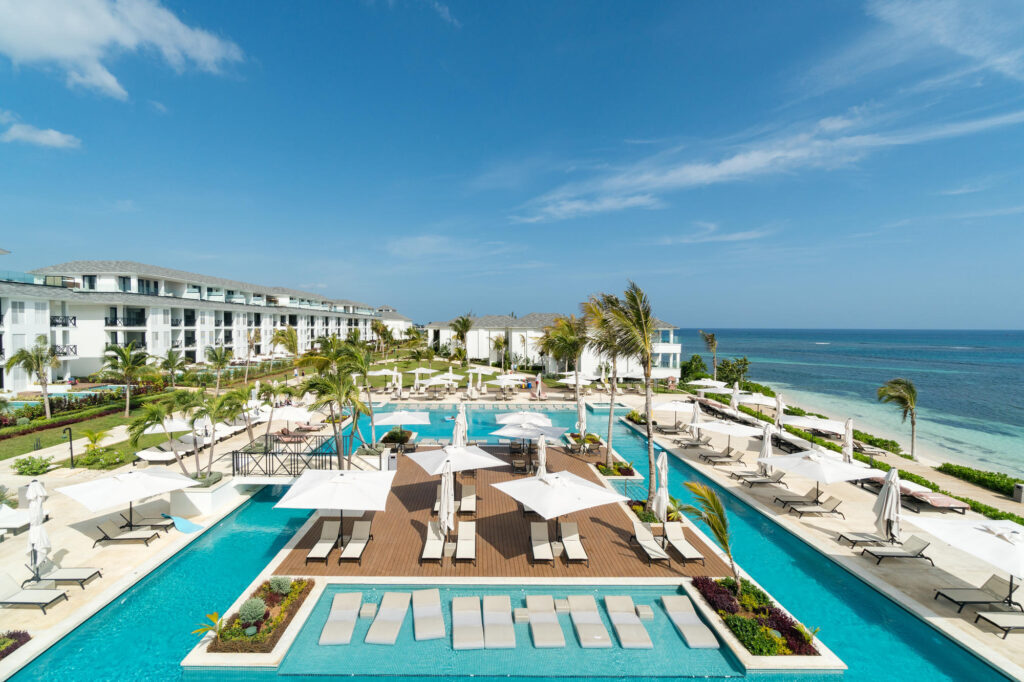 Some All-Inclusive Resorts Have Entire Sections for Adults Only
If you're craving some adults-only fun, you'll definitely want to go with an all-inclusive resort. Some all-inclusive resorts are entirely dedicated to adults or even couples, and even more all-inclusive resorts have separate adult sections where only adults ages 18+ can stay.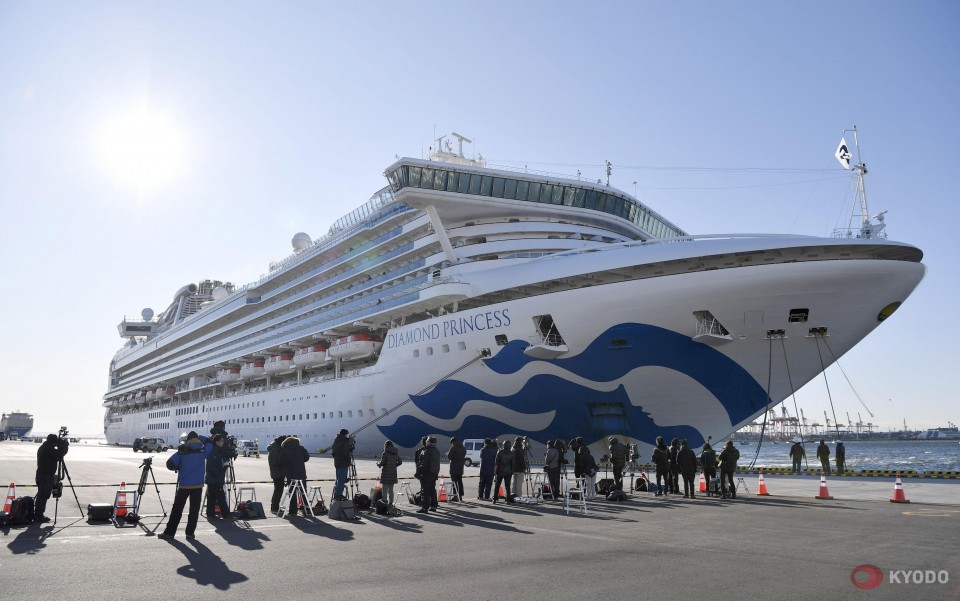 Cruises Mean More Time Waiting in Lines
When you cruise, you'll spend a lot more time queueing up. You'll have to wait in line to get on the ship in the first place, but you'll also have to wait to get off and on the ship at each port. You may even have to wait in line for a short boat ride to shore in cruise ports where a tender is required.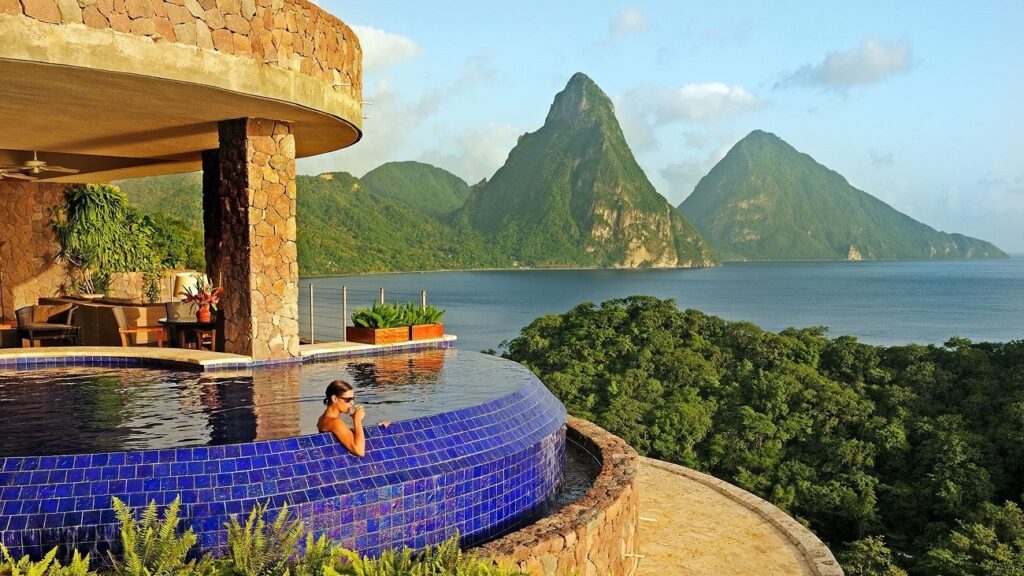 You Won't Get Seasick at an All-Inclusive Resort
If you're prone to getting seasick, then obviously, a cruise could put you at risk. Meanwhile, all-inclusive resorts stay where they are, so they can be a smarter option if you're worried you'll spend your cruise feeling miserable and disoriented.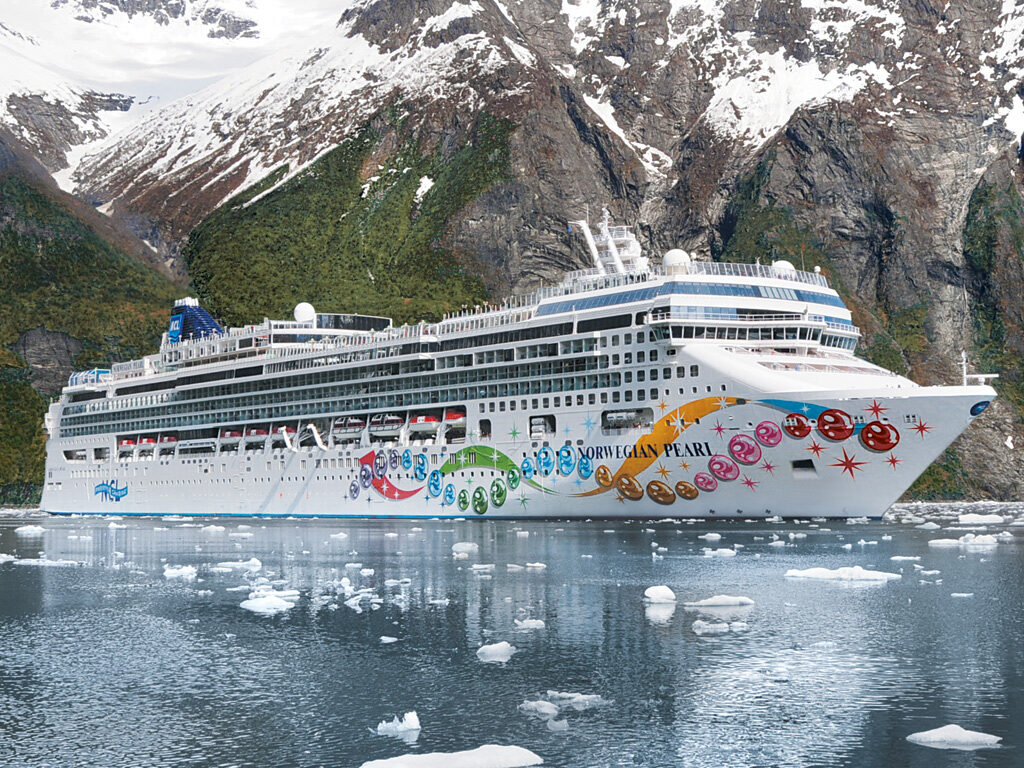 Cruises Have More Variety
Cruises do tend to have more variety, and that's not just because you stop at different ports during your trip. Some cruise ships offer some pretty exceptional amenities like zip lines, bumper cars, Broadway-style shows, white parties, water parks, wave riders and more.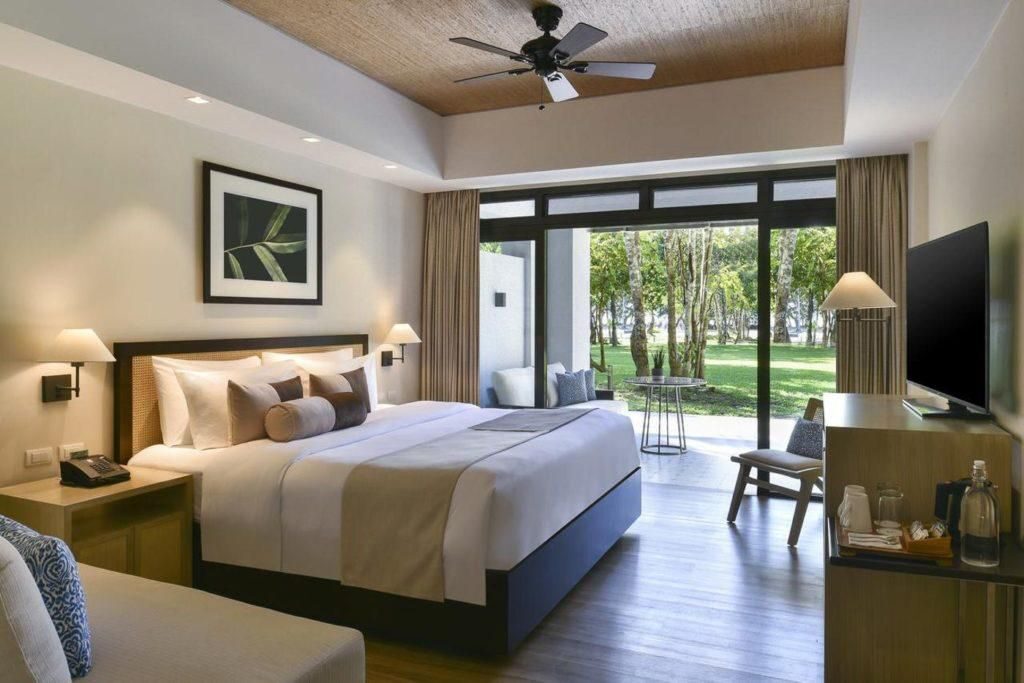 Resorts Boast Much Larger Rooms
When it comes to the size of your room, all-inclusive resorts beat out cruises by leaps and bounds. You can book a suite or larger room on a cruise ship, but even upgraded rooms can be cramped with minimal storage space. All-inclusive resorts don't have the same limitations, so rooms tend to be a lot larger.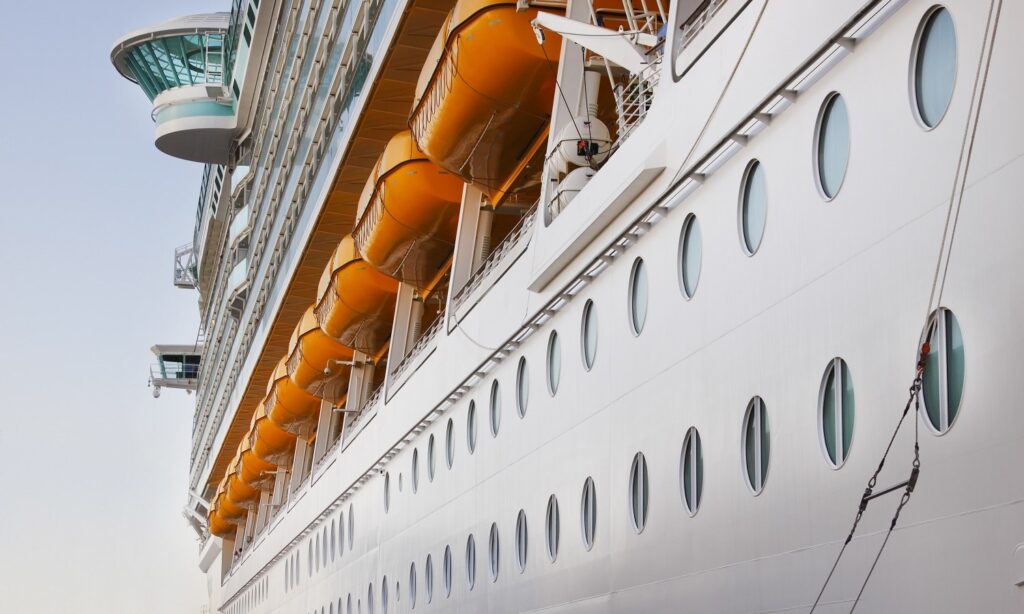 Cruises Require Time Management
Vacationers who don't want to deal with a schedule while they travel may want to pick a resort vacation over a cruise. You don't have to do anything exciting on your cruise, but you do have to watch port times closely and get back to your ship before final boarding. If you're late, your cruise ship can (and probably will) leave you behind.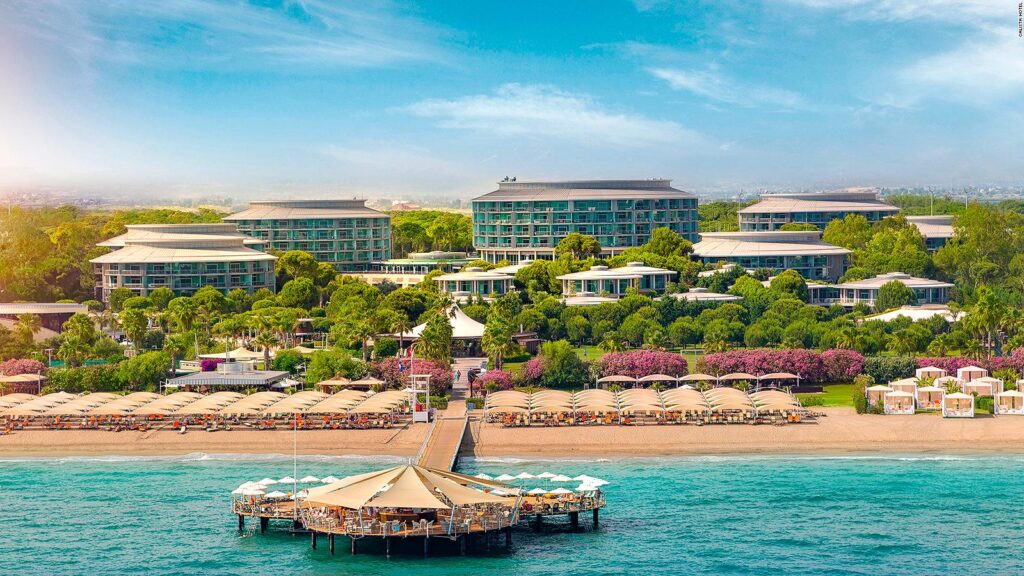 All-Inclusive Resorts Are Less Diverse in Nature
Where all-inclusive resorts are mostly in tropical destinations like Mexico and the Caribbean, cruises take place all over the world. You can cruise through Alaska, take a scenic cruise through the Norwegian fjords or plan a cruise to see Asia, the Middle East or the glory of Europe. For that reason, cruising is a better option if you want to see more of the world.