Dunedin, located along the Gulf Coast just west of Tampa, is known for its annual Scottish celebrations and its quaint downtown, among its other allures.
One of the oldest towns on the West Coast of Florida, Dunedin has a wooded and subtropical setting with almost four miles of picturesque waterfront, a relaxed lifestyle, and activities for all likes and ages, making Dunedin a truly delightful place to visit.
In Dunedin, you will find a charming and active downtown, beautiful parks, recreational activities for all ages, history, culture and educational opportunities.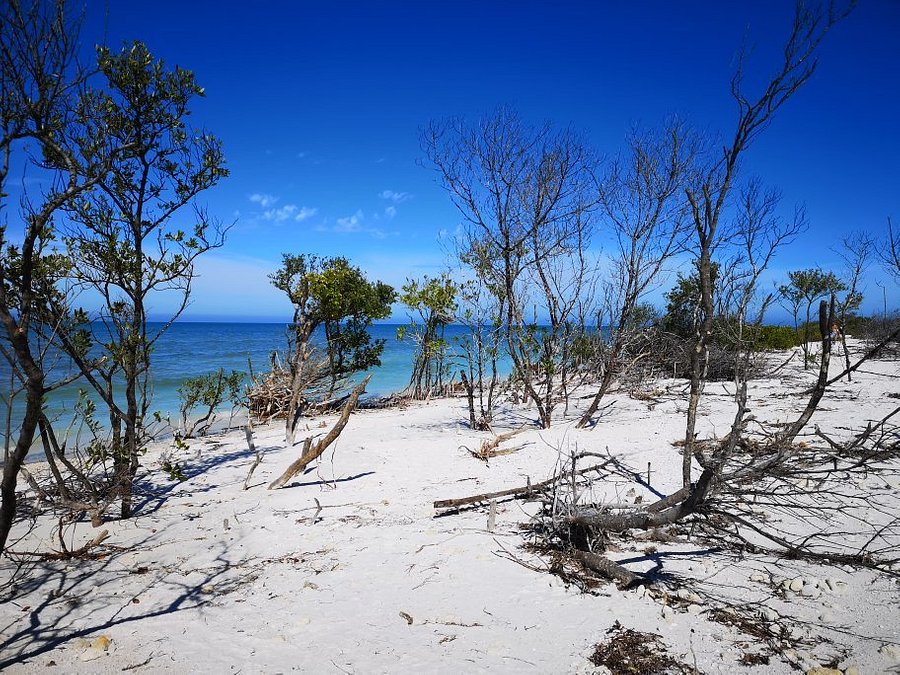 Its easy-to-navigate downtown is lined with antique shops, art galleries, pubs and fine restaurants. Plus, some of the world's best beaches—Caladesi Island State Park and Honeymoon Island State Park—are just minutes away.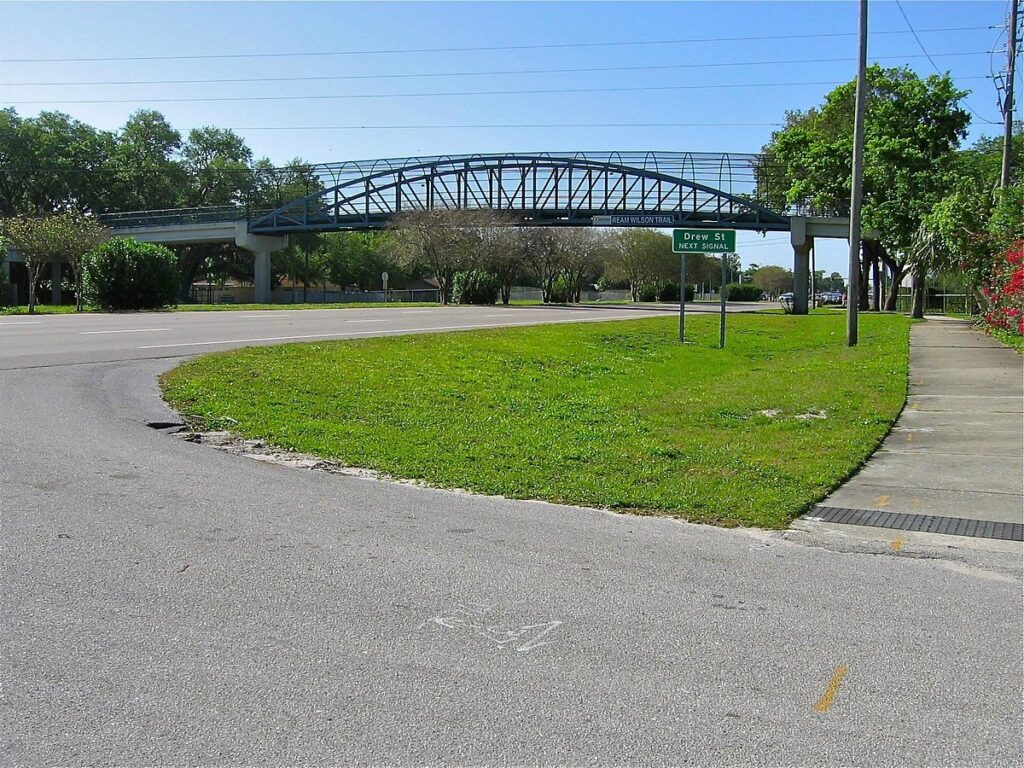 Dunedin has been named one of the top five small walking communities by RunThePlanet.com. The Pinellas Trail biking and walking path, which winds its way from St. Petersburg to Tarpon Springs, bisects the compact town center, making Dunedin an ideal pit-stop for bicyclists and pedestrians. The nearby Hammock Park trail also adds to the town's appeal.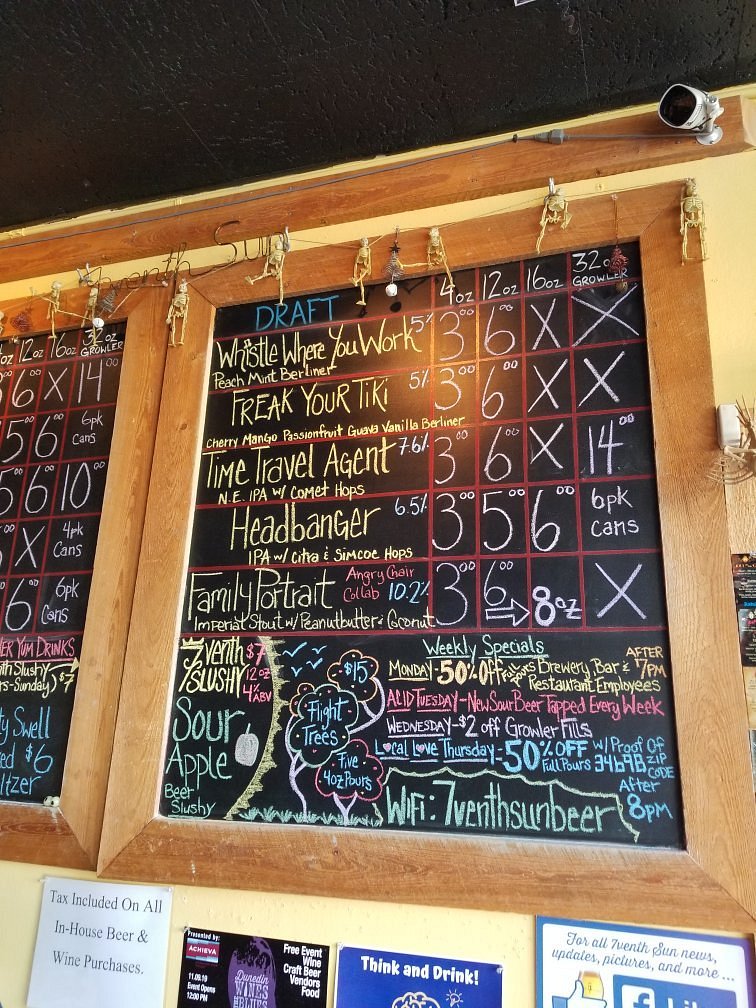 Get to know this small town at the Dunedin Historical Museum, housed in a restored railroad station. Then, take in the city's Scottish heritage at the Celtic Shop of Dunedin, or plan your visit to correspond with the popular Highland Games and Military Tattoo. Enjoy the sunset at the rooftop bar in the Fenway Hotel. Craft brew aficionados won't want to miss the hand-crafted ale at Dunedin Brewery, Florida's oldest craft brewery. In spring, enjoy a Toronto Blue Jays spring training game.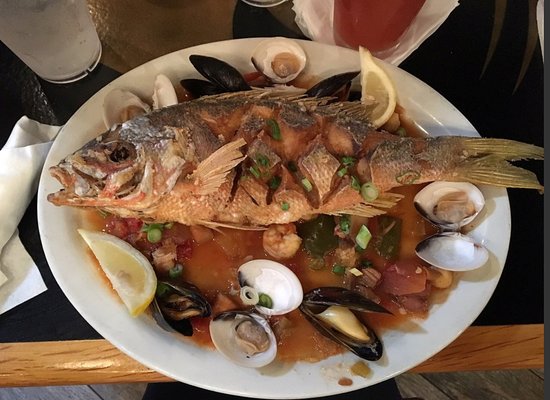 Come evening time, Dunedin is a hot spot for dining and nightlife. Black Pearl of Dunedin is renowned for fine French dining in a romantic setting, while In The Loop at Bon Appetit serves up casual cocktails and bar eats overlooking the water. The Living Room on Main is a comfortable restaurant turned lounge perfect for fun conversations with good company.
5 Star Reviews
Read Nikita H.'s review of Caladesi Island State Park on Yelp
Read Taylor V.'s review of Honeymoon Island State Park on Yelp
Read Rick S.'s review of Dunedin Brewery on Yelp
Read Kathy L.'s review of Hog Island Fish Camp on Yelp