If you're looking for an array of meat selections, only a few experiences rival the satisfaction of indulging in the flavors of a Brazilian steakhouse. Among the establishments in Tampa, Terra Gaucha has managed to capture the hearts and taste buds of locals and visitors alike.  We visited during the very busy holiday season a few days before Christmas.  They were at max capacity but there was never a shortage of meats and salad bar options.  Let's take a closer look at what customers have to say about this exquisite dining destination.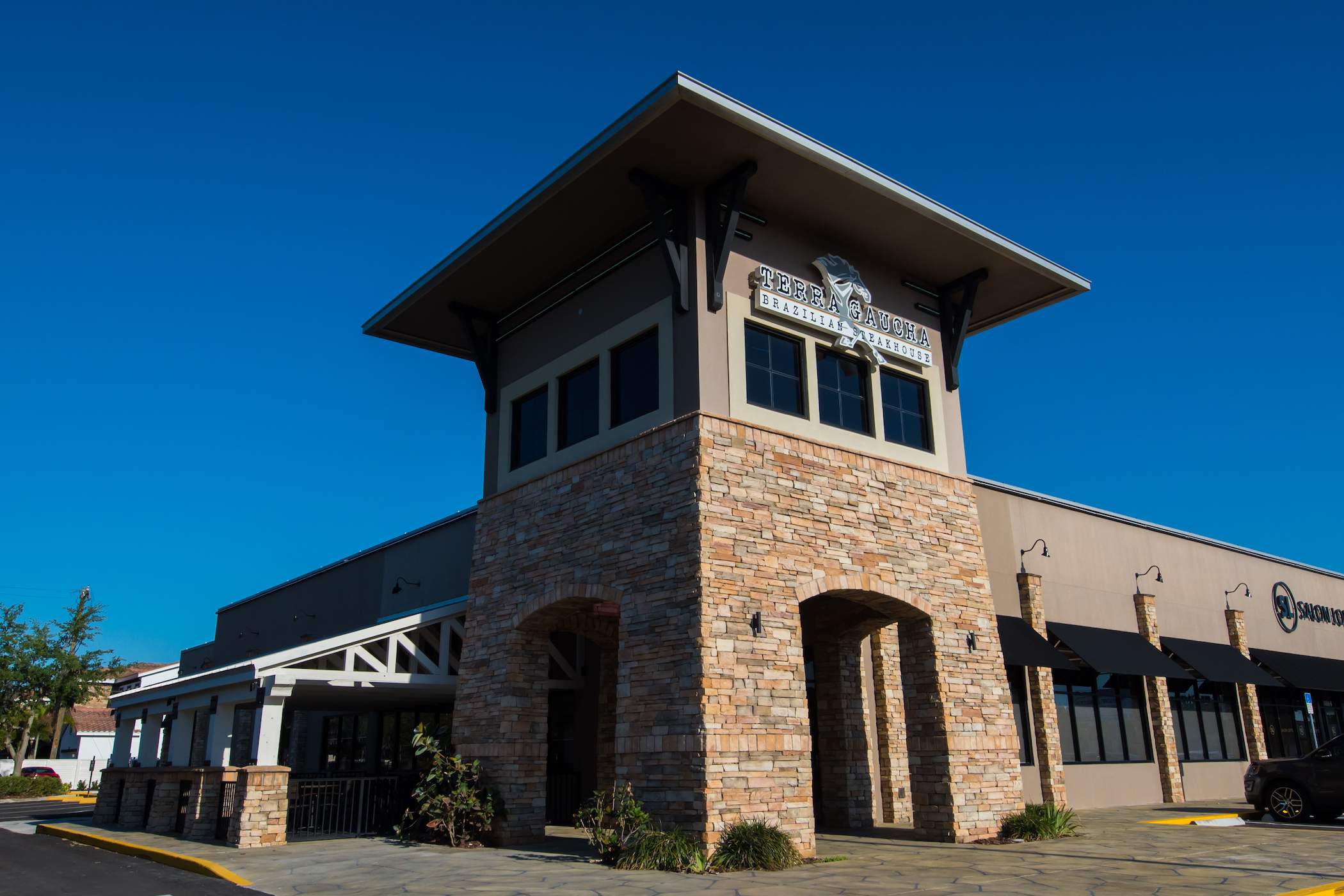 A Feast for the Senses
Terra Gaucha offers a sensory journey that transports patrons to the vibrant streets of Brazil. The enticing aroma of sizzling meat fills the air as skilled gauchos expertly carve succulent cuts tableside. Customers are quick to praise the restaurant's immersive atmosphere and attentive service.
One enthusiastic visitor raved, "The moment I walked through the doors of Terra Gaucha, I knew I was in for a treat. The ambiance was lively, the staff friendly, and the overall experience top-notch."
At Terra Gaucha, carnivores are in for a true culinary extravaganza. The array of meats on offer is nothing short of impressive. From perfectly seasoned picanha to mouthwatering filet mignon, every cut is meticulously prepared and cooked to perfection.
One diner exclaimed, "The meat selection at Terra Gaucha is unparalleled. Each bite was a succulent burst of flavor that left me craving for more. The gauchos were incredibly attentive, making sure my plate was never empty."
A Bounty of Gourmet Delights
Beyond the delectable meats, Terra Gaucha also boasts an impressive salad bar, featuring an assortment of fresh vegetables, artisanal cheeses, and enticing sides. Vegetarians and seafood enthusiasts will find themselves spoiled for choice, with a variety of options to tantalize their taste buds.
According to a satisfied guest, "Even as a vegetarian, I was blown away by the variety of options available at the salad bar. The roasted vegetables, creamy cheeses, and tangy dressings were a delightful accompaniment to the main course."
An Unforgettable Experience
Terra Gaucha not only delivers on the culinary front but also leaves a lasting impression with its exceptional customer service and attention to detail. From the moment guests step foot into the restaurant until the final farewell, the staff goes above and beyond to ensure a memorable dining experience.
A customer shared their sentiment, stating, "The staff at Terra Gaucha are the epitome of hospitality. They made me feel like a VIP from the moment I walked in. The gauchos were knowledgeable about the different cuts of meat and took the time to explain each one. It truly felt like an experience tailored just for me."
Terra Gaucha in Tampa has undoubtedly carved a name for itself in the realm of Brazilian steakhouses. With its enticing ambiance, tantalizing meats, diverse menu options, and exceptional service, it's no wonder customers are enamored with this culinary gem. As one reviewer aptly put it, "Terra Gaucha is a must-visit for anyone who appreciates an unforgettable dining experience."