Bern's Steak House is an iconic fine-dining restaurant located in Tampa, Florida. The restaurant is known for its top-quality steaks, extensive wine list, and elegant atmosphere.  It's dubbed the best steak house in Tampa, but does it really live up to the hype?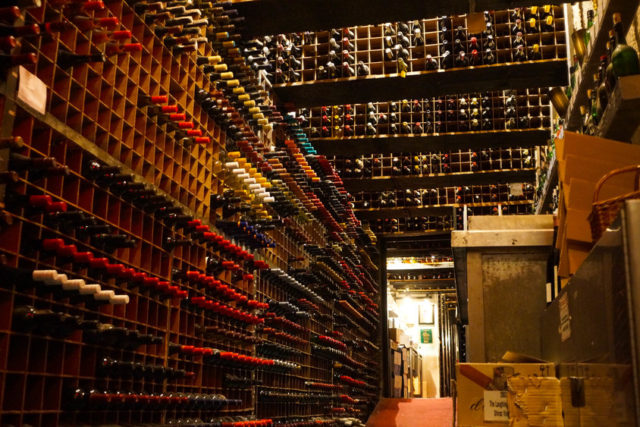 Many of the top reviews of Bern's Steakhouse praise the restaurant's exceptional food and service. One reviewer wrote, "The steak was cooked to perfection and had incredible flavor. The service was impeccable, and the overall dining experience was unforgettable." Another reviewer commented on the restaurant's wine list, saying, "The wine selection is incredible, and the sommelier was very knowledgeable and helpful in selecting the perfect wine to complement our meal."
Read Kristina G.'s review of Bern's Steak House on Yelp
In addition to its delicious food and extensive wine list, Bern's Steakhouse is known for its unique dining experience. The restaurant features several distinct dining rooms, each with its own unique decor and ambiance. Guests can also take a tour of the restaurant's famous wine cellar, which houses over 500,000 bottles of wine.

Read Kevin G.'s review of Bern's Steak House on Yelp
Overall, yes, it lives up to the hype! Bern's Steakhouse offers a memorable dining experience with exceptional food, wine, and service. While it is on the pricier side, many reviewers say that the restaurant is well worth the splurge for a special occasion or a night out.